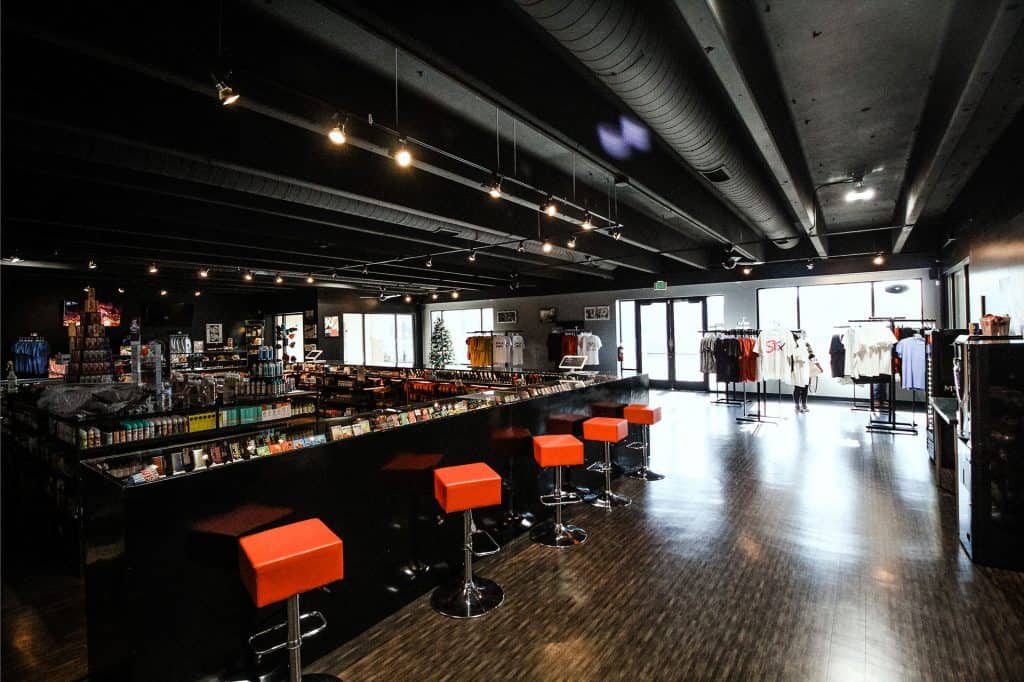 Current Vapor - #1 Vape & Smoke Shop In Midvale Utah
At Current Vapor, we take immense pride in being recognized as Midvale, Utah's leading vape and smoke shop, and there are two key reasons why we stand out among the rest: our expansive selection of popular products and our unwavering commitment to providing the best customer service imaginable. Our store houses a vast array of top-quality vaping devices, e-liquids, smoking accessories, and tobacco products, catering to all tastes and preferences. We diligently curate our inventory, ensuring that customers have access to the latest and most sought-after items in the market. Moreover, what truly sets us apart is our dedication to delivering an unparalleled customer experience.
Our friendly and knowledgeable staff is always eager to assist, guiding patrons through their choices and offering expert advice to ensure they find exactly what they need. We believe that exceptional customer service is the cornerstone of a successful business, and at Current Vapor, it's an integral part of our ethos, fostering strong relationships with our valued customers and solidifying our position as the go-to destination for all vaping and smoking needs in the area.
Vape & Smoke Products Available At Our Midvale Store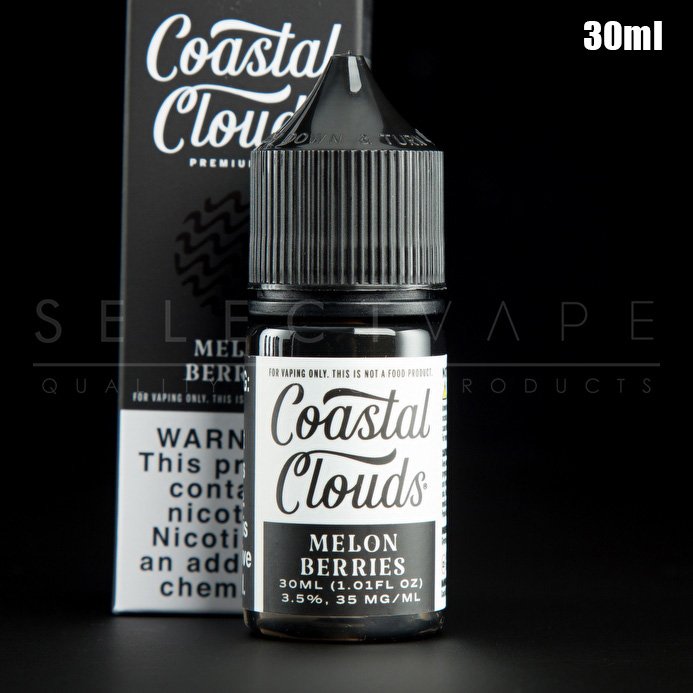 Sub Ohm & Salt Nic E-Liquids
We carry a large selection of all the popular e-liquid flavors.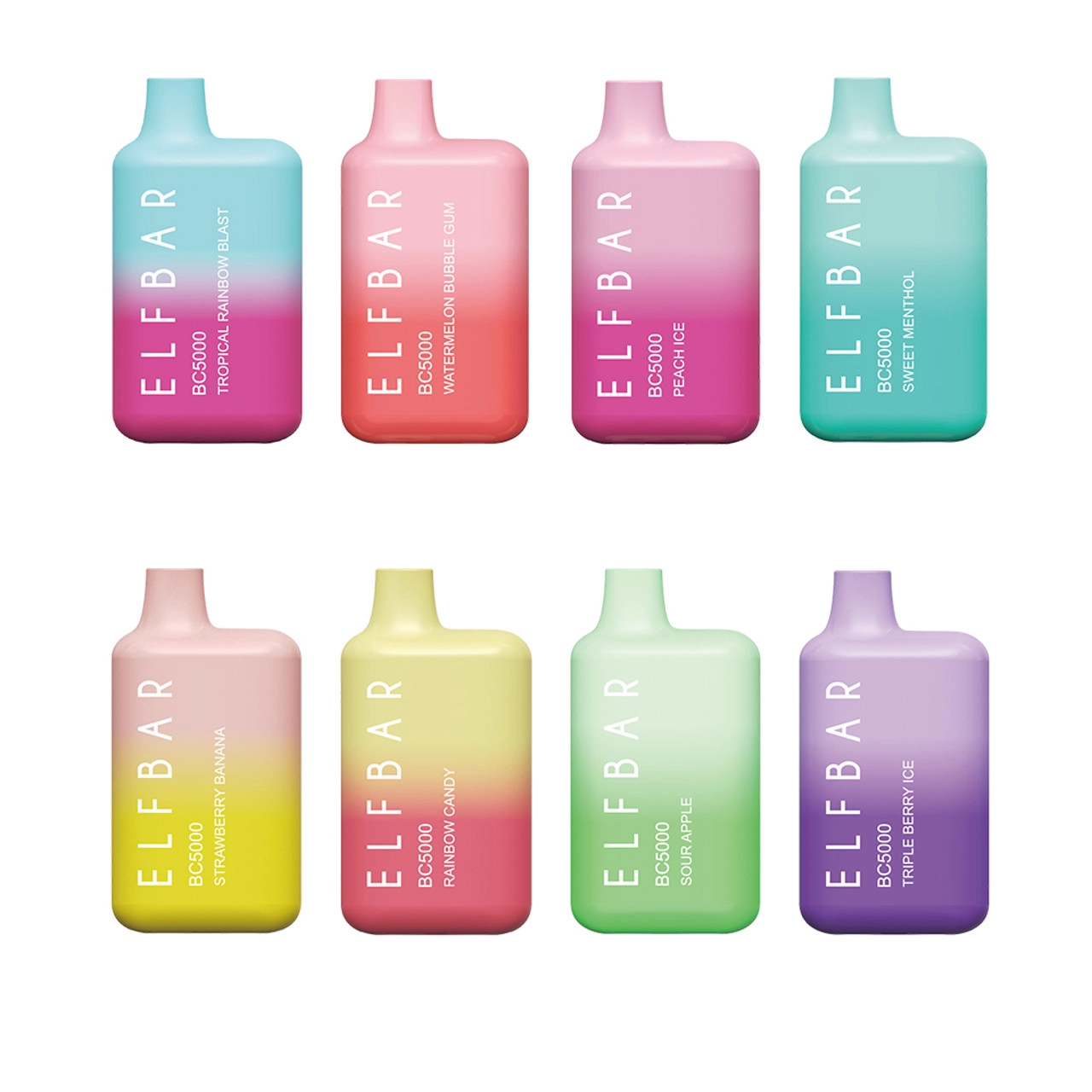 Vape Disposables
Looking for Vape Disposables? We carry the latest disposables and offer them at competitive prices.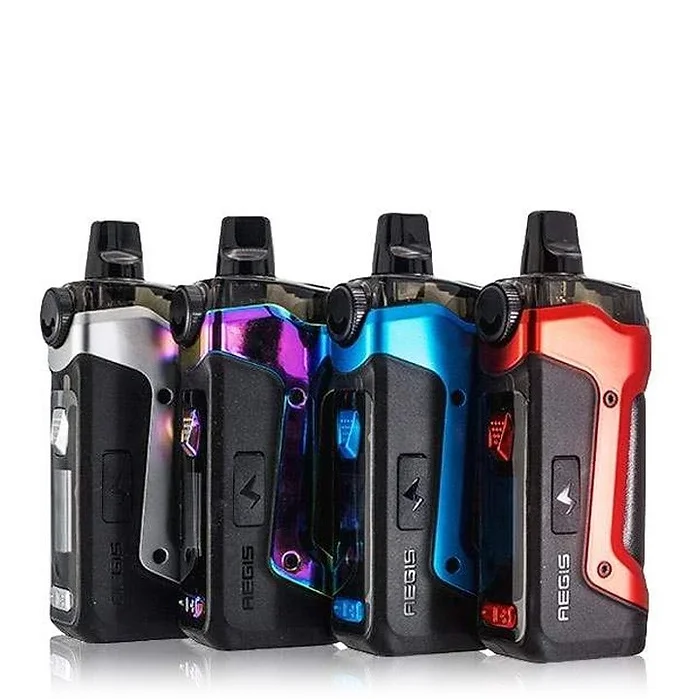 Vape Devices
Instead of disposables, save money and buy a vape device which you can refill with your favorite vape flavors.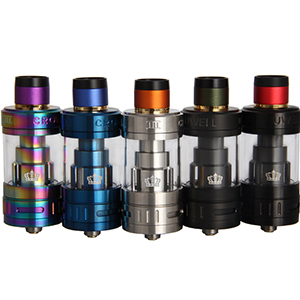 Vape Accessores
Come check out our large selection of accessories including tanks, atomizers, batteries and more.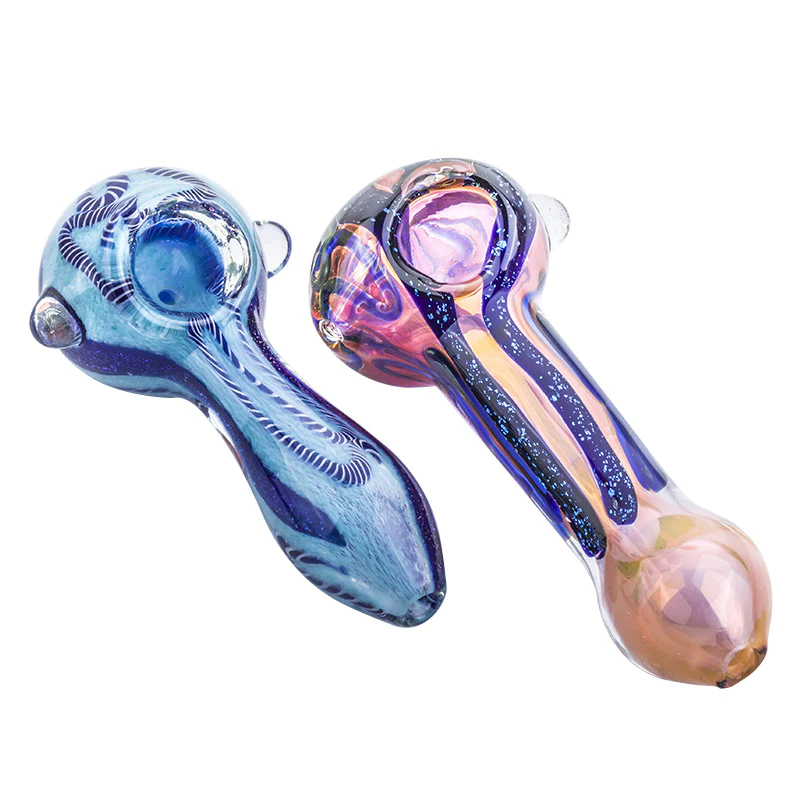 Smoke Supplies & Glassware
We offer a large selection of smoke supplies and glassware too!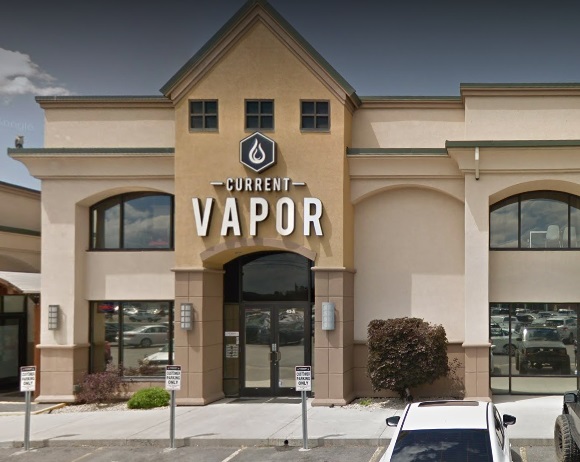 Current Vapor
43 E. Fort Union Blvd.,
Midvale, Utah 84047
Business Hours
Monday – Thursday: 10am – 9pm
Friday – Saturday: 10am – 10pm
Sunday: 10am – 8pm